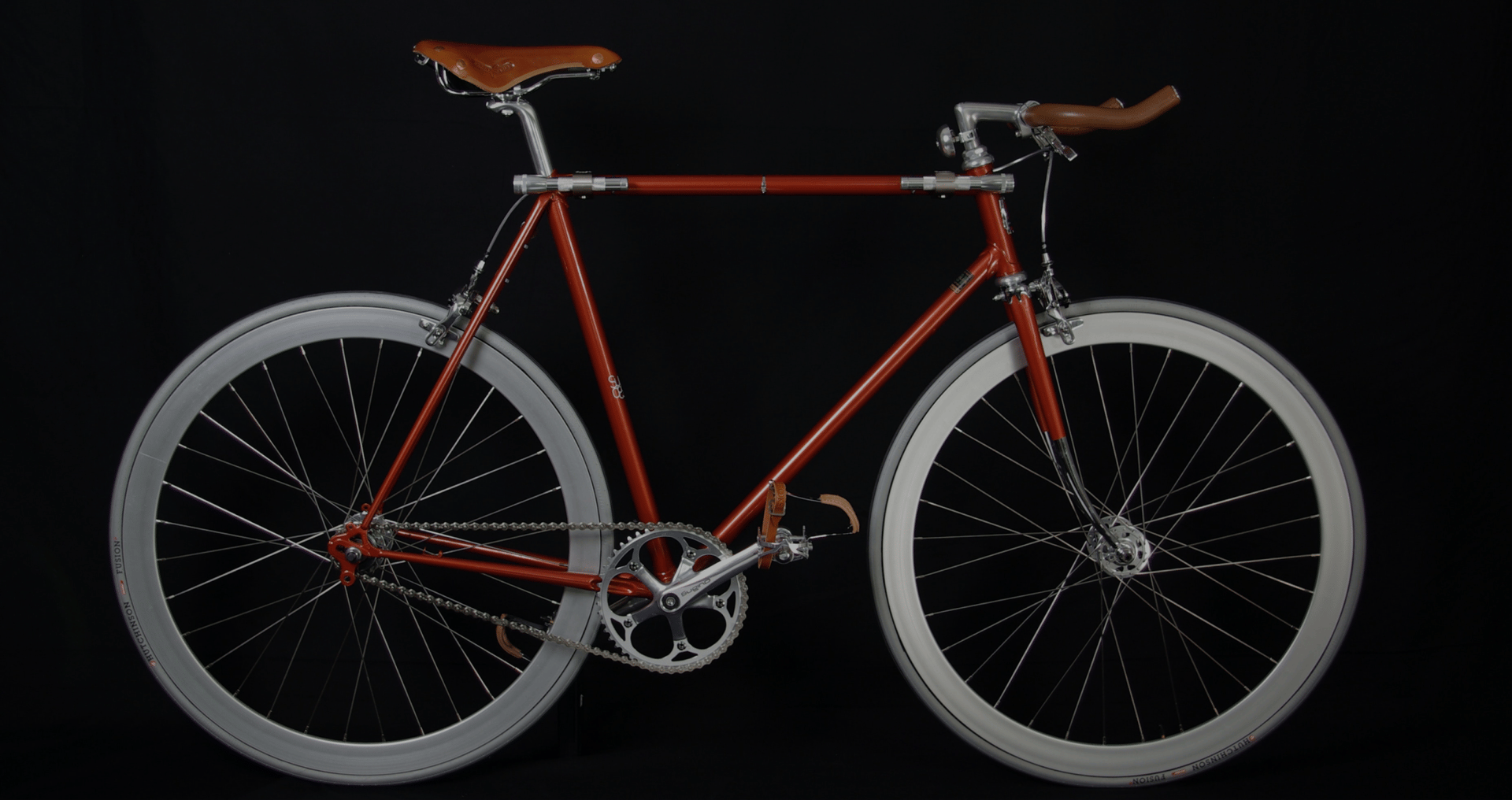 Thorough, Professional Servicing for all kinds of Bikes.
Walk through the door and you'll see our service counter. For over 10 years we've offered thorough, professional service on every type of bicycle, often in 24 hours or less.Our mechanics have well over 50 years of combined experience building and maintaining all types of bikes.
About
Ladywell Village Cycles
Ladywell Village Cycles was established in 2012 and has since been servicing all of our customer's bicycle needs, from repairs and servicing to custom builds that are designed around you!

Ladywell Village Cycles are from the community and for the community. With a combined wealth of experience and innate problem solving skills, you know you are in good hands.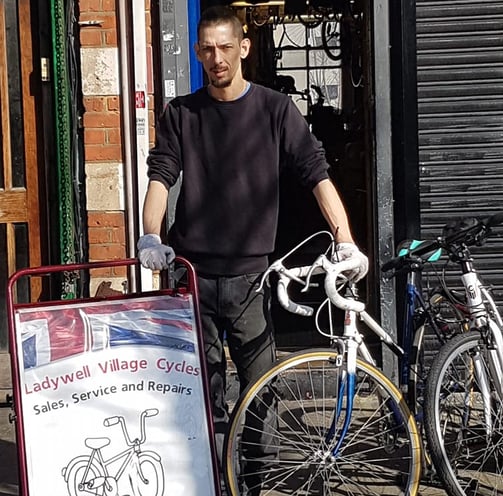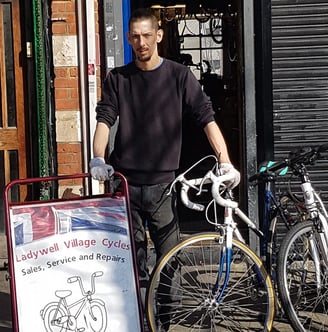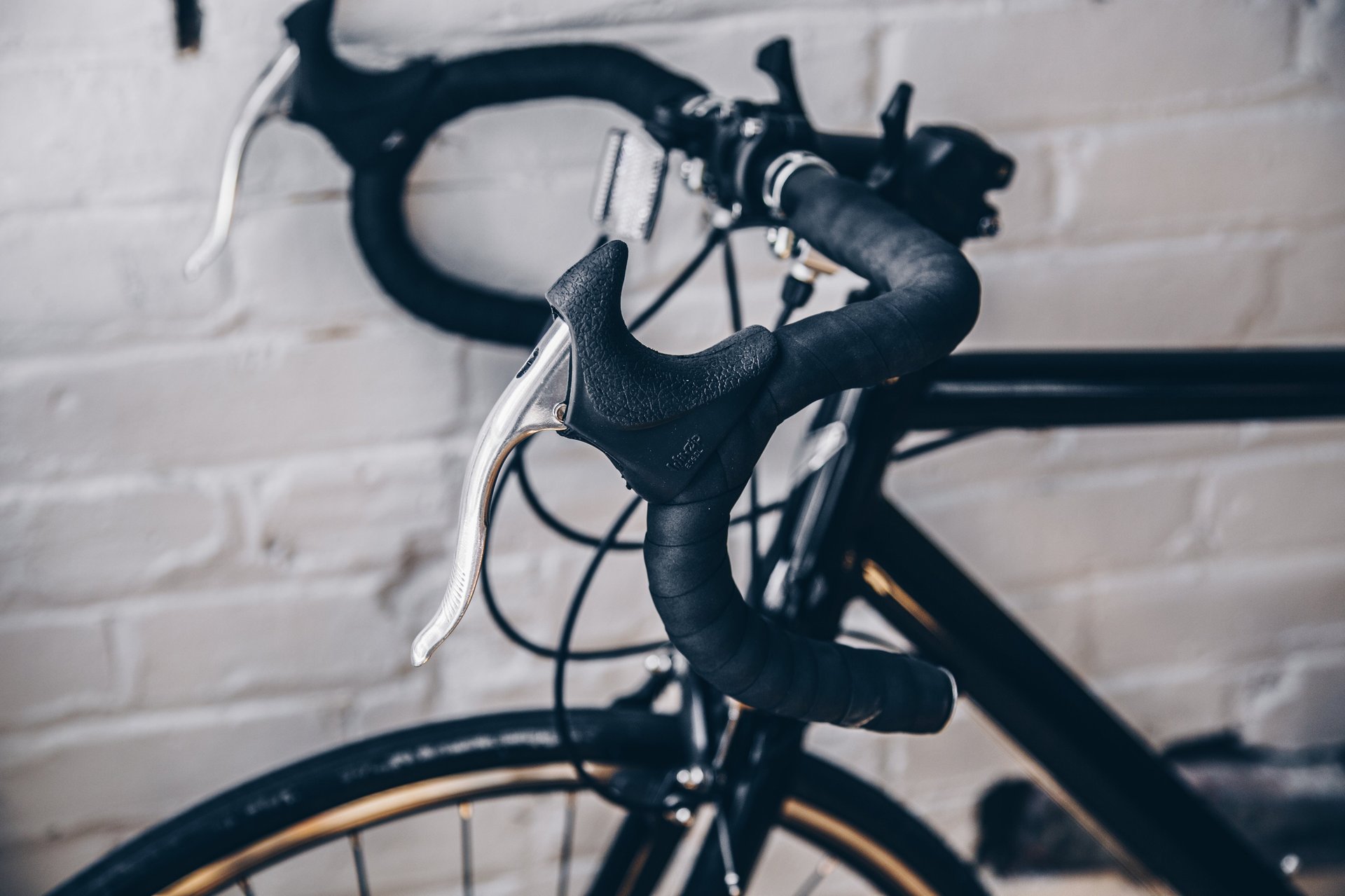 From city cruisers to road racers, all our bikes and custom builds are characterized by quality parts and mindful construction.
Address
257 Algernon Road,
Ladywell, London,
SE13 7AG
Contacts
(+44) 0208 2654791
Hours
Monday 9 am–6 pm
Tuesday 9 am–6 pm
Wednesday 9 am–6 pm
Thursday 9 am–6 pm
Friday 9 am 6 pm
Saturday 10 am–5 pm
Sunday Closed